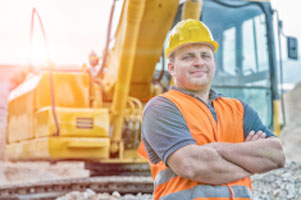 Blue Ridge Excavating is looking for eager, talented professionals to join our team. We pride ourselves on providing the highest quality of service to our clients, as well as remaining environmentally responsible and safety conscious. Our success and growth is a direct result of our people.
If you feel that you can contribute your skills, experience and professionalism to our team, please submit your information below and we will be in contact. We thank all applicants for their interest in Blue Ridge Excavating.
Currently we are not seeking new employees. Please email your resume in and we will keep it on file for a period of 6 months.
Apply
Please send your resumes to This email address is being protected from spambots. You need JavaScript enabled to view it., or fill out the form below.